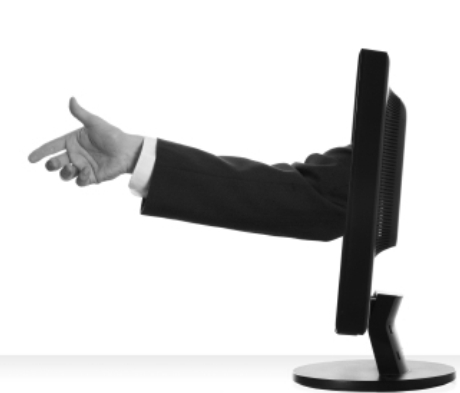 The commitments of the MemOring team
Because each of our creations is the expression of our savoir faire, all our team will give you outstanding service
Here are the 8 commitments of the MemOring Trademark:
Quality & Finish
Our manufacturing process respects the traditions and the savoir faire of the French Master Artisan Jewellers. The precious metals used are of very high quality
- Gold 750/1,000 (18 carats)
- Silver 925/1,000.
The hallmarks on our signet rings legitimize and authenticate the materials used; a certificate of authenticity is given after the delivery of each of our signet rings.
MADE IN FRANCE
The MemOring signet rings are entirely designed and handcrafted in France from precious metals and certified precious stones.
Our craftsmen are all qualified professionals: Creators, Master Artisan Jewellers, Smelters, Engravers and Setters
Unique &
Certified
Each MemOring signet ring coming out of our workshops must have:
- A serial number and your family name engraved inside the ring.
- Our Trademark Logo is cast under the top plateau of your ring: it's the profile of an elephant that symbolizes « memory » encircled by the letter O that symbolizes a ring:
Advice & Accompaniment
We are at your service to give you what you need and wish…. At MemOring we care about human relations and the satisfaction of our clients. Directly or indirectly linked to the Armed Forces, our team of advisers are experts in this field and especially your projects.
Time to manufacture
Each signet ring is different, artisans work on one ring at a time, it takes roughly 20 working days for you to get your signet ring. This delay could be longer in some cases, a signet ring is not shipped to you until it meets all our quality criteria's. In some special cases and according to our workload, we can shorten the manufacturing delay
Secured shipping & follow up of orders
Your MemOring signet ring is shipped to you in a box and tracked all the way to your door. At each stage, our Client Service will keep you informed of its location:
- Validation of the Order Bond
- Payment
- Manufacturing
- Shipping